What are you looking for?
Tent Trading partners with
more than 80 tent rental companies

in the Netherlands
Expand with
aluminum tents

?

Do you often have to say 'no' to potential customers because you do not have the right or enough tents at your disposal? It's always a shame when you miss out on business opportunities. This is a great moment to expand your range with pagoda tents, aluminium tents, or a steel hall.

For every tent rental service, sports club, or event venue, we have a tent or tent component to meet their needs. Whether you intend to use the structure for events or as a business solution, our construction kits are versatile. Are you looking for something beyond our standard solutions? No problem! Our engineers will design the tent that you have in mind.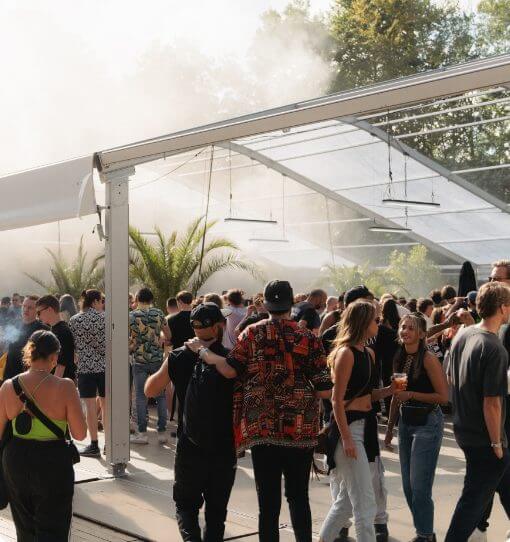 We have more than
profiles in stock
Every day we use our
long CNC-machine
Every year we produce
for our customers
Tent as a
ready-made

kit

We engineer, produce, and sell prefabricated construction kits, so you can start setting up your tent straight away. Everything you need, from the roof beam to the last tiny bolt, is included in this kit.

Are you setting up this type of tent for the first time, and could you use some help assembling your tent? Our specialists will be happy to visit and explain in detail how you can assemble your tent quickly and safely!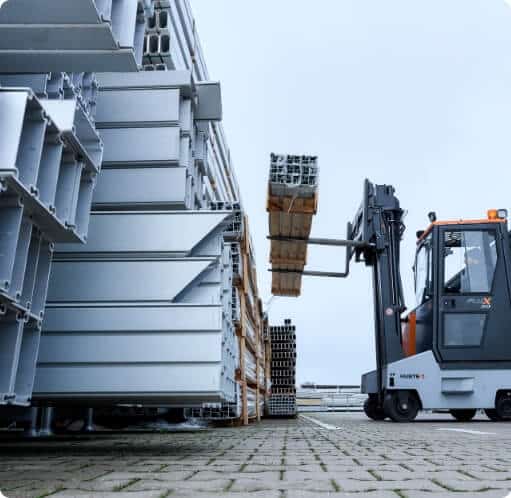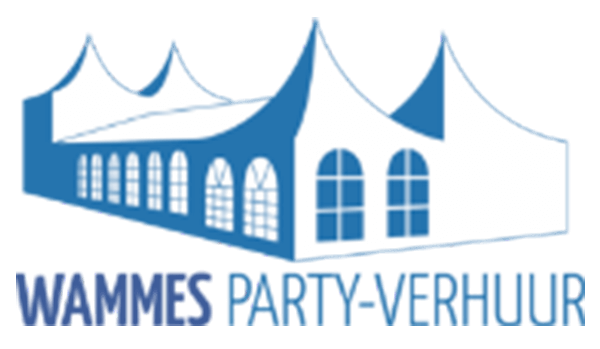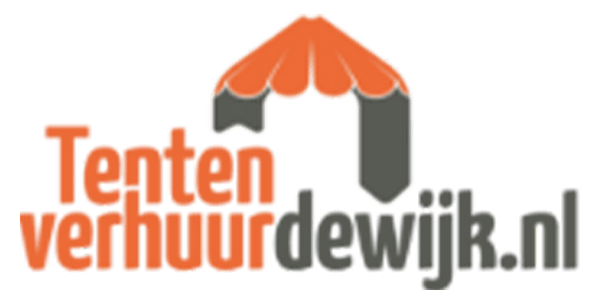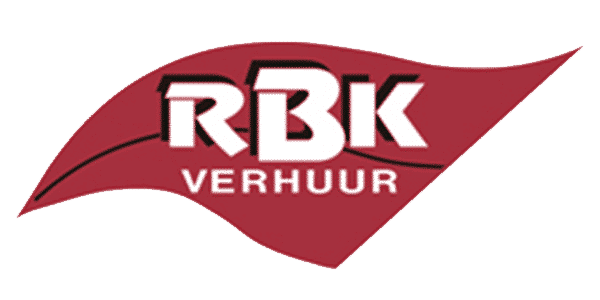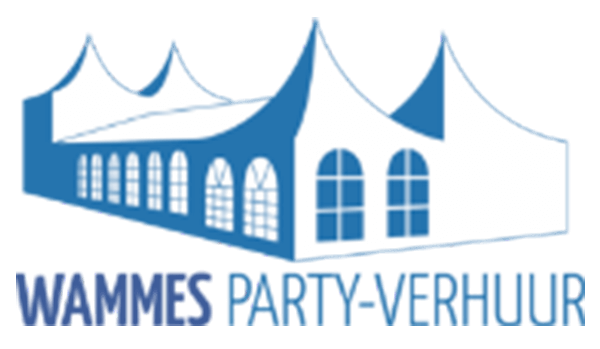 "Tent Trading supplied various parts for the TT110 and TT170. We experienced the service as very pleasant. Nothing is too much, a company that is good and willing to think along for the best solution (in the customer's interest). Tent Trading has a no nonsense mentality with angelic patience."
Max Wammes - Owner Wammes Partyverhuur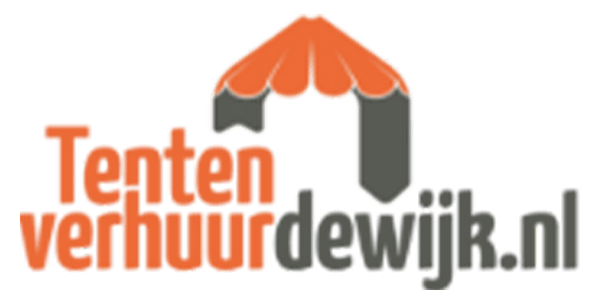 "We really enjoyed working with Tent Trading. The staff are all flexible and think along from the customer's demand."
Danien Teunissen - Owner Tentenverhuur De Wijk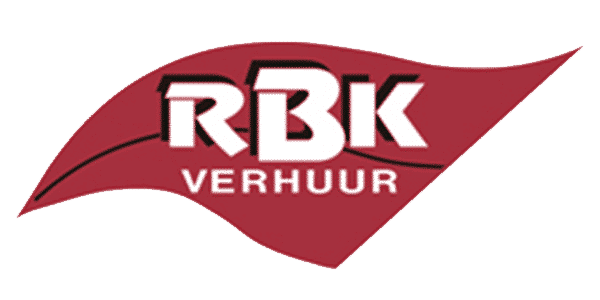 "From 2020, we have been doing business with Tent Trading. To date, they have always delivered what they promised. Over the years, we have bought two TT84 pagoda tents, two TT110 5x5-metre alu halls, one 10x10-metre TT110 alu hall, two 10x20-metre TT110 alu halls and parts for the TT225 series from them."
Peter Struijk - Owner RBK Verhuur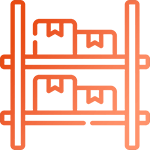 Large in-house stock
(40,000 m2)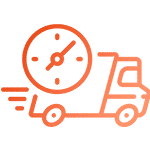 Fast delivery times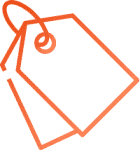 Competitively priced
Individual components or a full construction kit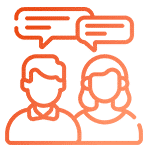 Personal advice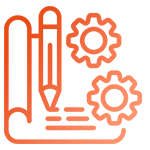 Expertise in custom-made solutions
We are Tent Trading!
We are the leading specialist in the engineering, production and sale of aluminium tents and semi-permanent warehousing solutions. Our tents are mainly supplied to the eventing sector, but there is an increasing demand from the industrial sector for semi-permanent corporate building facilities.
More than 150 businesses and rental services use our affordable quality halls and tents. We produce over 100,000 m2 of space each year. And from development to calculations and production, everything is carried out in-house.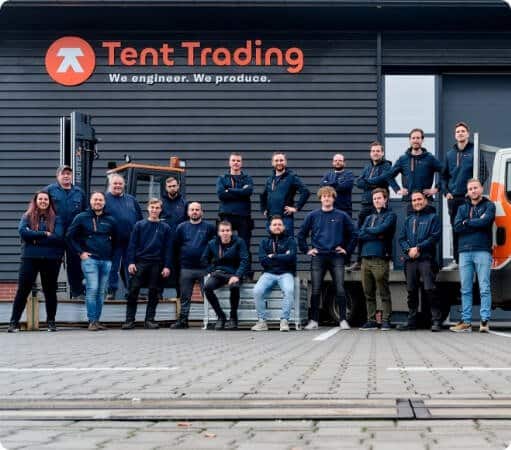 The leading wholesaler for tent rental services and
specialist in custom-made tent solutions.
Get your quote now